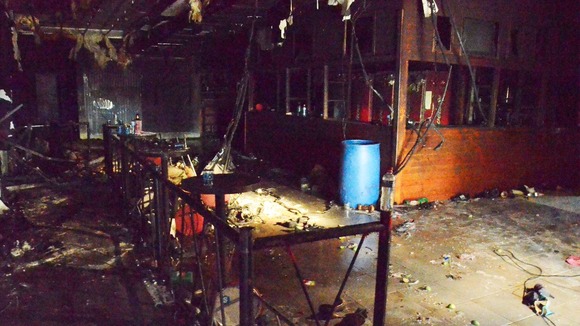 The US government is urgently shipping treatment kits for survivors of this week's nightclub fire in southern Brazil, Reuters reports.
Officials say that 119 people remain hospitalized from Sunday's fire.
Brazilian doctors have said cyanide was among the chemicals produced when fire consumed the soundproofing foam on the club's ceiling.
The cyanide-treatment kits, which are not available in Brazil, were urgently requested by Brazil's Health Ministry and are scheduled to arrive on a commercial flight via Miami on Saturday morning.