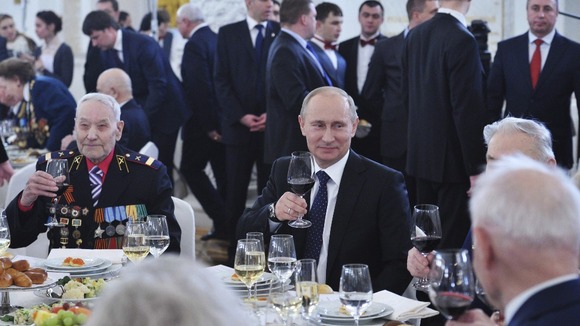 Russia will commemorate the 70th anniversary of the Battle of Stalingrad today with a military parade.
The epic battle on the banks of the Volga River marked a key turning point of the Second World War.
President Vladimir Putin is expected in the city, now known as Volgograd, for the military parade to mark 70 years since the German surrender after the six-month battle, which became a symbol for Russians of patriotic sacrifice and unity.