More than half of nurses think their ward or unit is dangerously understaffed, a Nursing Times survey revealed today.
Nearly six out of 10 (57%) described their ward as sometimes or always "dangerously understaffed", the research showed.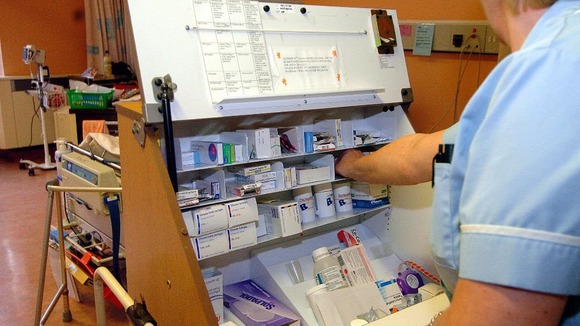 Over three quarters (76%) said they had witnessed "poor" care in their ward or unit over the past year - of which nearly 30% said they see poor care regularly.
Ahead of the the publication of the public inquiry report into deaths at Mid Staffordshire Hospital, the magazine polled 600 of its readers across a range of issues including staffing, patient safety and NHS culture.