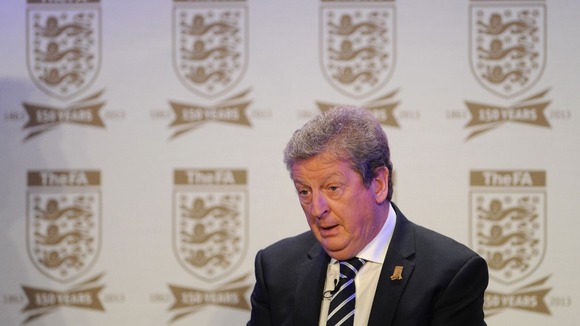 The inaugural Football Association (FA) England Awards will take place later today at St. George's Park, the new home of the FA's 24 England teams.
As part of the FA's 150th anniversary year celebrations, eleven awards will be presented in what will become an annual event.
The senior England team will be in attendance ahead of their friendly match against Brazil on Wednesday at Wembley Stadium.