Justice Secretary Chris Grayling has defended parents' right to smack their children and admitted he did it to his own, it has emerged.
The Tory cabinet minister said he was not opposed to smacking youngsters, claiming sometimes it "sends a message".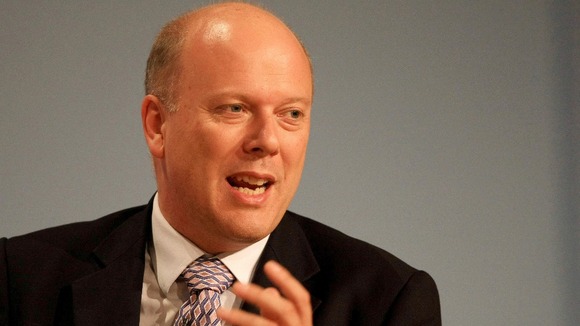 Mr Grayling has two children, aged 20 and 16, with his wife Susan and told the Mail on Sunday he occasionally smacked them when they were younger.
"You chastise children when they are bad, as my parents did me," he said. "I'm not opposed to smacking. It is to be used occasionally. Sometimes it sends a message - but I don't hanker for the days when children were severely beaten at school."
Sources close to the minister said tonight he used the punishment on an "occasional" basis and only when "really warranted".