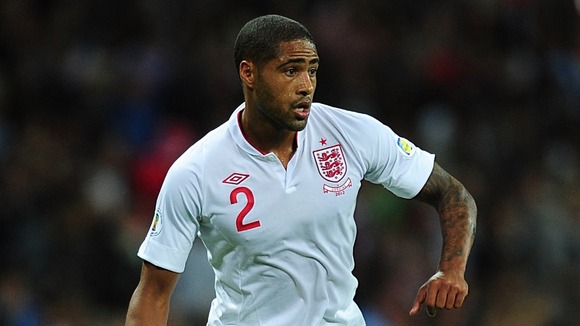 Ahead of this evening's inaugural FA Awards, former national coach Kevin Keegan has declared defender Glen Johnson as his England Player of 2012.
He explained: "This year he has been a model of consistency for me and he just edges it over Joe Hart.
"This year Glen has matured and he looks the part. He looks very comfortable playing at that level which is not always easy to do. He's definitely been consistent and he's made a major contribution from his position."