David Cameron will meet the Afghan and Pakistani presidents tonight in the latest round talks aimed at preventing a Taliban resurgence in Afghanistan when British troops leave next year.
The Prime Minister will dine with Hamid Karzai and Asif Ali Zardari at Chequers as part of his ongoing efforts to help to strengthen Afghanistan-Pakistan relations and promote regional peace and stability.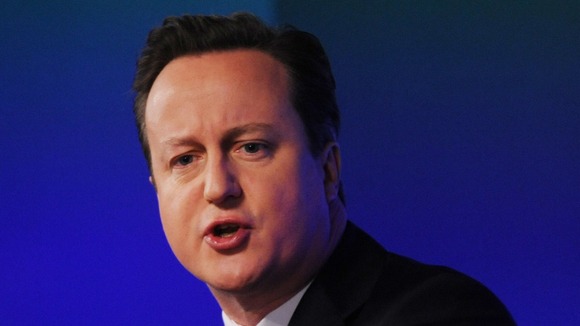 It comes ahead of in-depth discussions tomorrow focusing on how the Pakistanis and international community can support the Afghan-led peace process.
Foreign ministers, Chiefs of Army Staff, Chiefs of Intelligence and the chairman of the Afghan High Peace Council are expected to attend the third trilateral session since last summer.