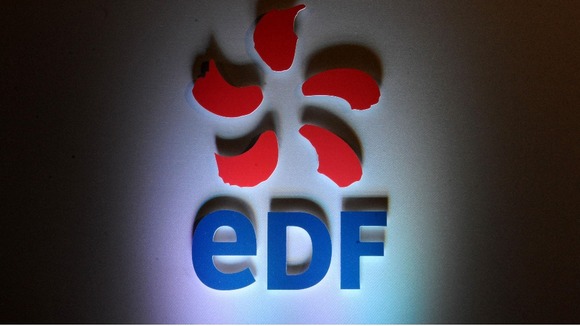 EDF says it "respect Centrica's decision" to pull out of new nuclear.
It says the Contract for Difference - in other words, indirect subsidy - is the key to getting new builds.
Centrica pulling out certainly puts more pressure on the government to sweeten the deal for EDF and other potential investors in new nuclear.
The Department of Energy and Climate Change insists the Centrica decision is "nothing to do with government policy". It certainly gives them a policy problem though.