A major Parliamentary Inquiry into Abortion on the Grounds of Disability will be launched today.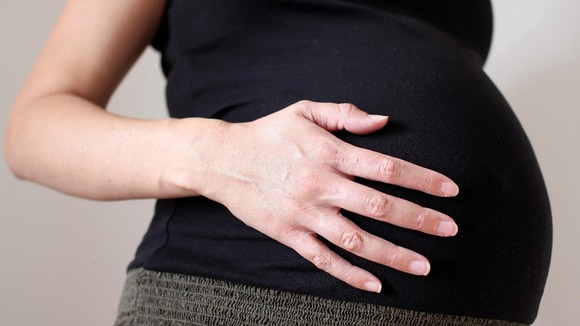 Evidence will be heard which looks at whether under the current law it is right that an abortion can take place if tests indicate that the child may be disabled when born.
It will also look at how the current law works, how it's applied by medical practitioners and it's impact on disabled people.