Justice Secretary Chris Grayling has revealed he will vote in favour of gay marriage, calling it the "sensible next step" in tackling homophobia and reflecting Britain's changing social values.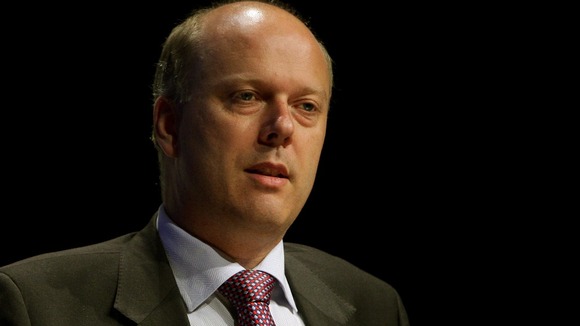 Writing in Attitude magazine, Mr Grayling said, "At the heart of the argument is to me a simple proposition. It is not right for the State to judge between different relationships based on a lasting commitment".
"Of course we need to protect the right of the individual to have a conscience and of religious institutions to follow their own path. But that does not mean that the state has to do the same," he added.