Andrew Mitchell has told of his frustration with Downing Street's handling of the plebgate furore claiming it just wanted him to "lie low" rather than clear his name.
The Tory MP, who was forced to quit as chief whip after an intense backlash following claims he called police officers protecting the Prime Minister "plebs", suggested No 10 "wanted this to go away" but said he could not live with knowing he had been "stitched up".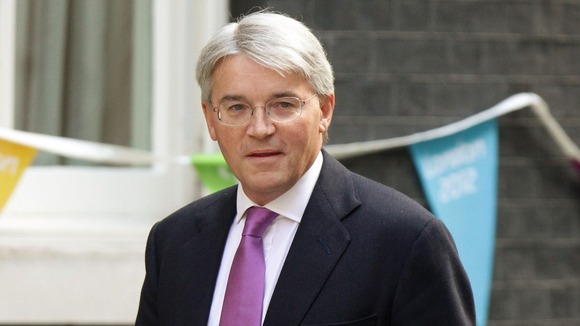 Mr Mitchell believes he would still be in government if footage of the exchanges had been swiftly released. Cabinet Secretary Sir Jeremy Heywood, who viewed the tape in the days after the incident, was sharply criticised by MPs last month over his botched investigation.
The CCTV scenes threw into doubt police claims about what went on when the then Tory enforcer was refused exit through Downing Street's main gates on his bicycle.