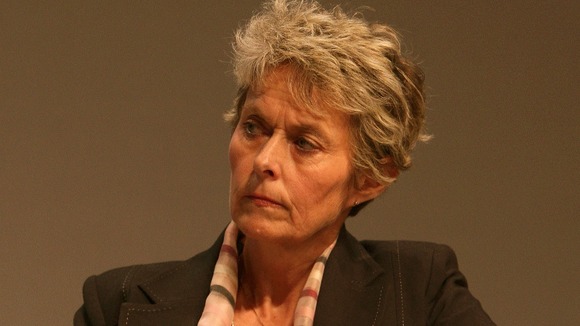 Environment, Food and Rural Affairs committee chairman Anne McIntosh has raised concerns that the recent cases of food contamination discovered by Irish authorities "could be just the tip of the iceberg". Speaking to the BBC she questioned whether the FSA is fit for purpose.
"We have to ask why, so far, the FSA have not found themselves one case of cross-contamination."
She said she was "shocked" to learn that burgers could have been contaminated with horse meat for a year and warned that more cases could yet come to light.