Obama to focus on gun control during Minneapolis visit
U.S. President Barack Obama will visit Minneapolis for gun violence reduction talks today.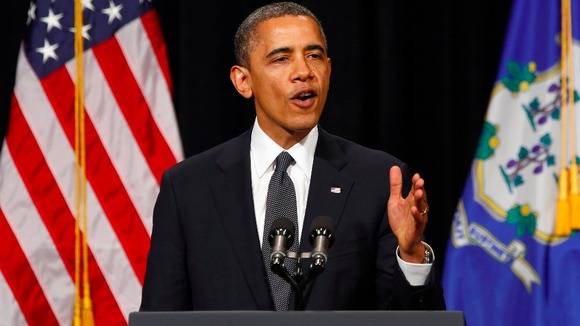 Obama will discuss his 'comprehensive set of commonsense ideas to reduce gun violence' with local leaders and law enforcement officials.
Obama wil also talk to members of the community about their experiences and discuss additional steps that can be taken at federal level.
It comes off the back of another shooting and the appearance of the families of the Sandy Hook victims at the Superbowl.