The man who threw a plastic beer bottle at competitors at the start of the men's Olympic 100m final was described as being "in the throes of a manic episode" at the time of the incident.
Ashley Gill-Webb, who suffers from bipolar disorder, was today sentenced to an eight-week community order and ordered to pay a £1,500 contribution to costs.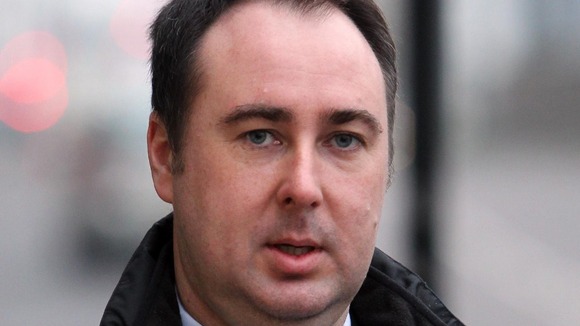 District Judge William Ashworth, sitting at Thames Magistrates' Court, told Gill-Webb, "Your intention was to target the highest-profile event at the London Olympic and put off Usain Bolt".
"You suffer from bipolar disorder. At the time of the offence, you were in the throes of a manic episode. This made you over-confident and your behaviour risky".
"I have reduced your punishment to take account of the effects of your illness", the judge added.