Britain's biggest banks will face complete separation if they flout new rules to ring-fence risky operations from savers' deposits, the Chancellor will announce today.
The new legislation will give the Government and a new banking watchdog powers to "electrify the ring-fence" if banks fail to split high street branch operations from the dealing floor.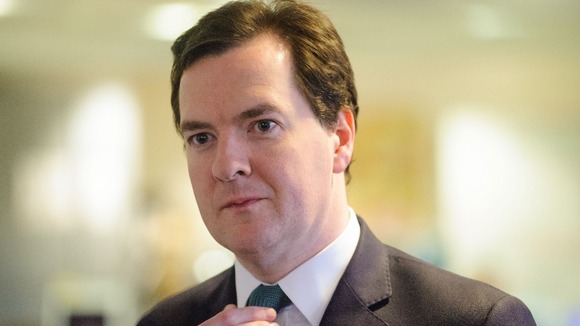 Launching the Banking Reform Bill today George Osborne will tell traders at JP Morgan in Bournemouth there will be no more "too big to fail".
It comes after the Parliamentary Commission on Banking Standards, which was set up in the wake of the Libor rate rigging scandal, called for a reserve power for full separation if banks did not implement reforms.