Children are being groomed by paedophiles purely for online sexual abuse, experts have said today.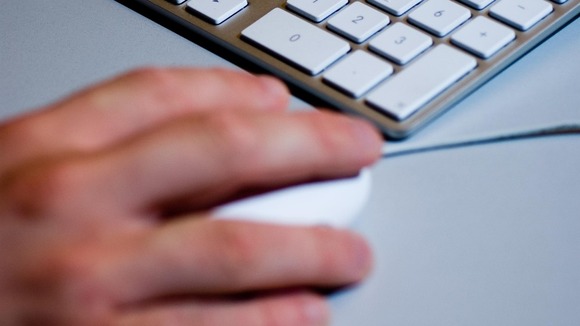 Sex offenders are targeting children so that they can watch them performing sexual acts over the internet.
The Child Exploitation and Online Protection Centre (CEOP) said that for these paedophiles, physical contact with the children does not appear to be a motivation.
It follows the conviction in December of two brothers in Kuwait who targeted 110 children worldwide, including 78 in the UK, and forced them into performing sexual acts online.
CEOP also said that of 1,145 reports of online grooming last year, just 7% related to trying to meet a child in person, a drop from 12% in 2011.