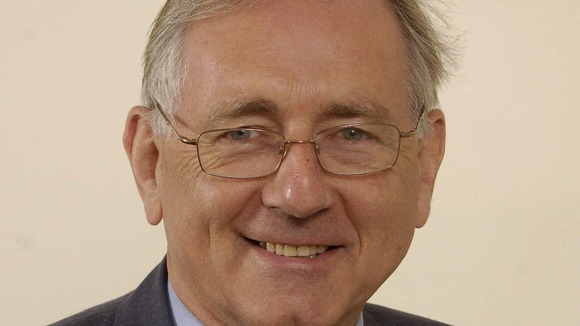 Tory MP Sir Peter Bottomley dismissed the significance of a letter handed by a group of local party chiefs to Number 10 urging a rethink of gay marriage proposals, saying they represent a minority. Speaking to BBC Radio 4 he said:
"Twenty-five past and present officers went to Downing Street. Twenty-five out of 2,000, 3,000 does not strike me as being newsworthy.
"When it was first proposed I was indifferent. Then a bunch of people started arguments against it. I started looking at those arguments; they don't add up.
"What the Conservative manifesto said is that we will consider the case for allowing civil partnerships to turn to marriage. That is what we are doing in Parliament tomorrow."
Read More: Cameron to read letter from Tory MPs, but will not change mind over gay marriage