David McCorquodale, head of retail at KPMG, said the January sales figures gave retailers reasons to be cheerful and were a strong start to what is anticipated to be a tough year.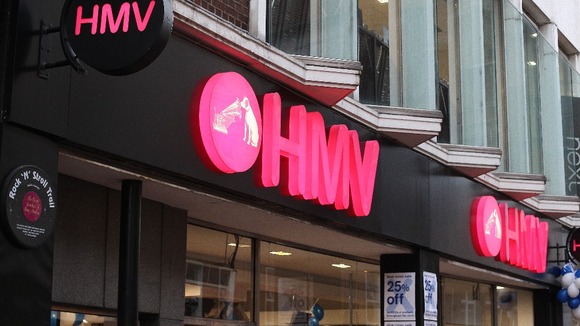 "While technology advances may have hastened the demise of HMV, Blockbuster and Jessops, many retailers will look back at the last two months with pride after implementing successful seasonal campaigns where they have served the customer well."
But he warned that sales were only one side of the equation and only time would tell about the true cost of promotions and margin squeezes used to drive sales.