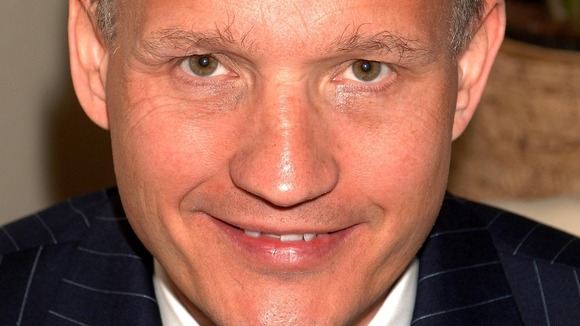 Barclays boss Antony Jenkins said he was "shredding" the legacy left by his predecessor Bob Diamond as he confirmed bonuses will be slashed.
In a tense hearing with the Parliamentary Commission on Banking Standards, Jenkins told MPs he was taking action to address the "aggressive" and "self-serving" culture under Diamond.
He said the bonus pool for 2012 had already been "substantially" reduced following a scandal-hit year, in which the bank's reputation battered by the Libor rate-rigging affair.
The group is expected to reveal its 2012 bonus pool in the company's annual results next Tuesday.