A million-dollar bionic man will go on display at London's Science Museum this week.
Costing around £640,000, the 'man' has artificial organs, synthetic blood and robot limbs.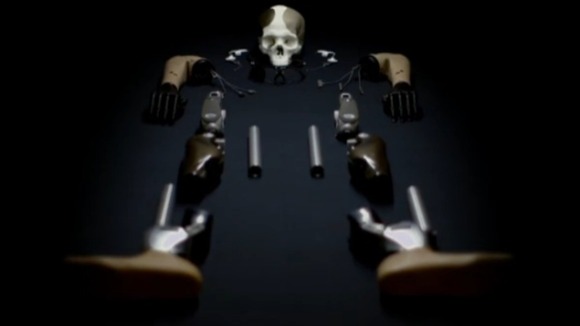 Assembled by a team of leading roboticists, for a new Channel 4 documentary, How To Build A Bionic Man, it incorporates some of the latest advances in prosthetic technology.