The NSPCC has warned that abuse through mobile phones and the internet is one of the major issues facing young people today.
The charity is calling for all schools to provide age-appropriate lessons in online safety, with pupils themselves sharing advice on how to stay safe.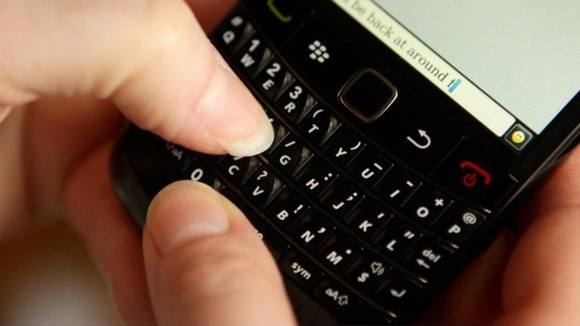 It also says that parents should have access to information to talk to their children about using the internet as they would drugs or the danger of strangers.
The call comes on Safer Internet Day, which promotes the responsible use of online technology and mobile phones for children and young people.