The Department of Agriculture has confirmed that a second meat processing plant in Ireland has tested positive for traces of horsemeat.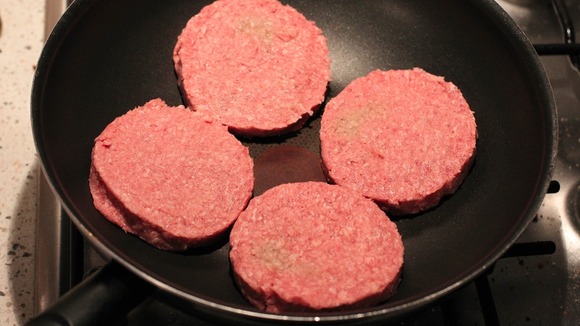 It was confirmed that 75 per cent of equine DNA had been found, in raw ingredients at Rangeland Foods in Co Monaghan, just days after the ABP Food Group lost an estimated €45 million (£38 million) over the scandal.
Irish police have been called to aid inquiries, with a special team from the Department of Agriculture tasked to investigate.
Read: Burger King drops Silvercrest food processing plant.
Read: Tesco: Burger supplier used meat not from approved suppliers.