January retail sales were boosted by shoppers tempted out with new year offers and promotions, new figures show.
The British Retail Consortium said like-for-like sales grew at the fastest rate since December 2011, up 1.9% on the previous year, as shoppers also bought televisions, tablet computers and smartphones.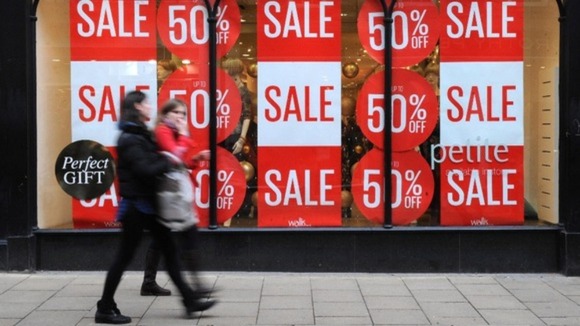 BRC director general Helen Dickinson said that while sales suffered during last month's cold snap, it was short-lived and failed to cancel out the positive showing across the month.
See also: What's in store? New figures point to a grim 2013 for retail