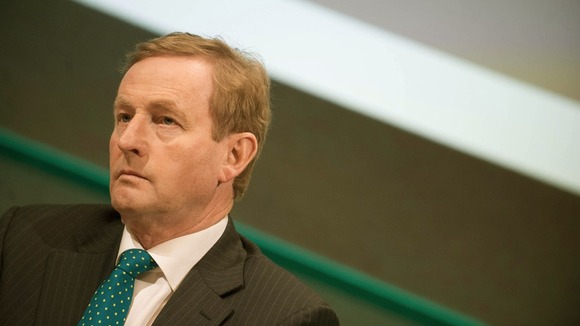 Taoiseach Enda Kenny said action should have been taken before to clear the names and reputations of the women put to work in Magdalene laundries.
He said: "That the stigma, that the branding together of the residents, all 10,000 needs to be removed and should have been removed long before this and I'm really sorry that that never happened, and I regret that never happened.
"I'm sorry that this release of pressure and understanding of so many of those women was not done before this, because they were branded as being the fallen women, as they were referred to in this state."