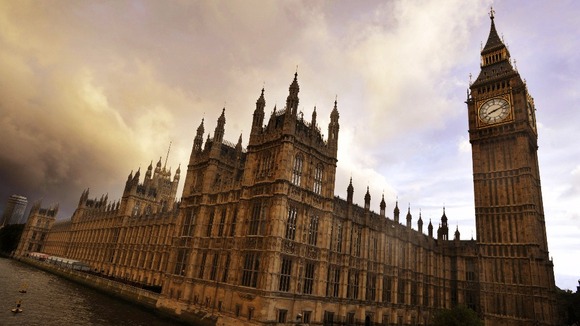 Two votes will take place at the House of Commons tonight concerning same-sex marriage.
The first concerns the second reading of the Marriage (Same-Sex Couples) Bill, which proposes that gay couples can wed, while including a "quadruple lock" for religious groups who oppose such a union.
This will be a free vote and is expected to pass, despite strong opposition from a large number of Conservative MPs in defiance of the Government's appeals.
The second vote will be on how the legislation will be scrutinised as it passes through the Commons - the Government's programme motion - and MPs will be subject to a three-line whip. Less MPs are therefore expected to defy the whip, although strong opposition is still expected.