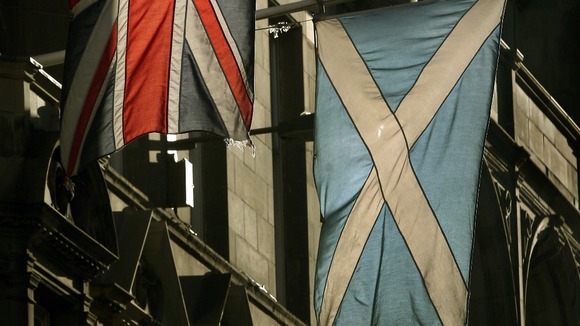 The Scottish government has drawn up a detailed plan for transition to independence, according to BBC Scotland.
The plans, based on a "yes" vote in the 2014 referendum, independence day would be some time in Scotland in 2016. Elections to the independent parliament would follow in May.
The paper calls for UK ministers to open talks on transition now, but the prime minister has said he will not pre-negotiate independence.