UK councils are facing high court action, following the release of new council tax policies, which residents claim will hit the poorest hardest.
The Government has abolished Council Tax Benefit, handing control to local authorities, allowing them to determine how the money is allocated among claimants.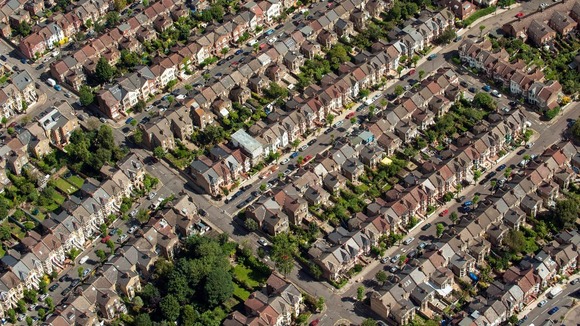 The reduction scheme, will save the Government £470 million, as funding made available to local authorities is reduced by ten per cent.
This could mean councils are left with a shortfall if they intend to keep the level of existing payments.
Today, law firm Irwin Mitchell are launching legal action against Haringey council after being instructed by a resident who believe proposals in their region are unfair.