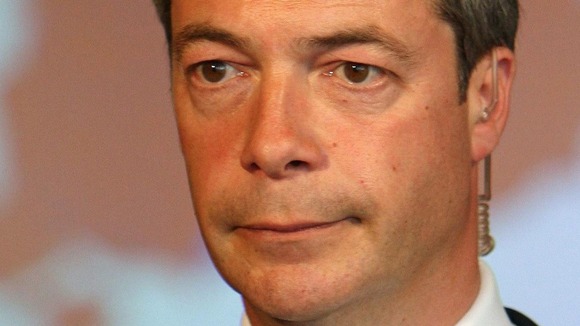 UKIP leader Nigel Farage has ruled out running for Chris Huhne's former seat of Eastleigh, saying the party has "a dozen excellent people" willing to stand.
Mr Farage had said earlier that he was "thinking very hard" running in the Eastleigh by-election - something he has already done once in 1994.
Writing in the Telegraph, he said that UKIP was "becoming a serious player in British politics" and that he had a responsibility to show leadership at a national level.