Argentina's foreign minister Hector Timerman is expected to offer the UK a diplomatic package to hand over the Falklands Islands at a news conference in London today.
Yesterday, Mr Timerman told MPs that Argentina would not recognise a referendum of the islanders planned for next month on whether they want to remain part of the UK.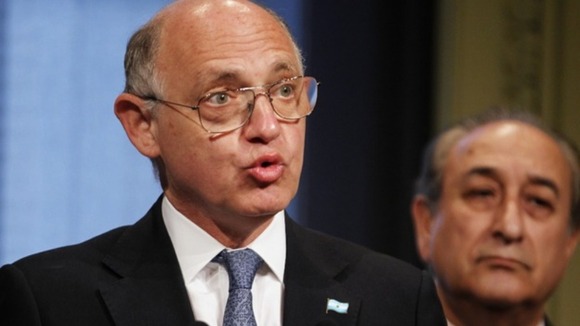 In an interview with the Guardian, he also predicted the Islands will be under the South American country's control within two decades.