Hundreds of people packed into two churches to pay their respects to a lay preacher and organist who was killed on Christmas Eve as he travelled to a service.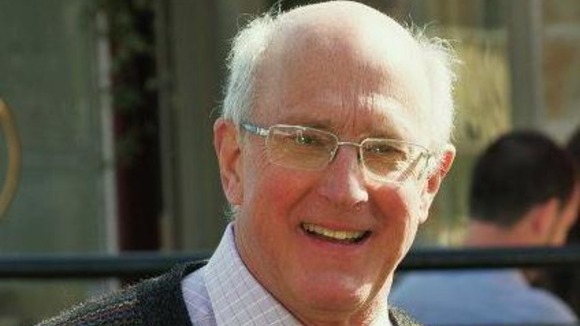 The funeral service for Alan Greaves, who was 68, took place at St Saviour's Church in High Green, Sheffield, a few hundreds metres from where he was attacked.
The service was also shown via video link at St Mary's Roman Catholic Church, which is just down the road and was also packed.
Mr Greaves suffered head injuries close to his home at around 11.10pm on December 24.