Figures released today have shown that the number of people making claims for mis-sold payment protection insurance (PPI) from firms which have gone bust, has almost doubled year-on-year.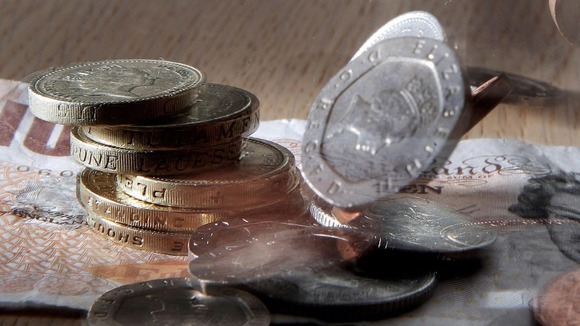 According to the Financial Services Compensation Scheme (FSCS), nearly 20,000 people submitted claims in 2012, compared to more than 10,000 in the previous year.
The findings come after the Financial Ombudsman Service (FOS), reported that it handled 11,000 complaints a week about PPI mis-selling, in the last three months of 2012.
The service resolves disputes between people and financial services firms,