The Government is today announcing new measures to tackle irresponsible dog ownership, including new regulations requiring all dogs to be microchipped in England by 2016.
The law will be extended to cover private property, to protect workers, such as postmen, who have to go onto private property from attacks by dangerous dogs.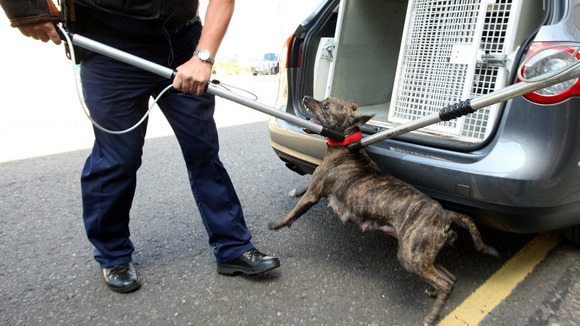 The introduction of compulsory microchipping for all dogs in England, aims to help owners reunite with lost or stolen pets, relieving the burden placed on local authorities and animal charities by stray dogs.
According to the Dogs Trust, "microchipping is the most effective and secure way to permanently identify a pet."