Despite years of scrutiny at Stafford Hospital, some believe deaths are still happening there because of poor care.
Elsie Wheatley died at the hospital last December and her son David believes the fact that she was not given insulin for her diabetes could have been a contributing factor.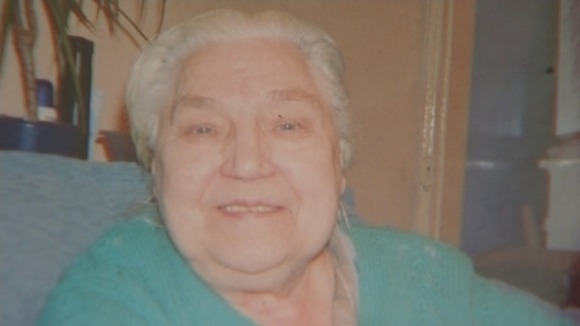 Lynn Hill-Tout, chief executive at Mid-Staffordshire NHS Foundation Trust since 2011, said it is simply "not true" that patients are still dying through poor care.
She told ITV News the hospital was "open and transparent" about reporting when things go wrong and that she would welcome David's suggestion of criminal sanctions for staff who are found to be at fault.