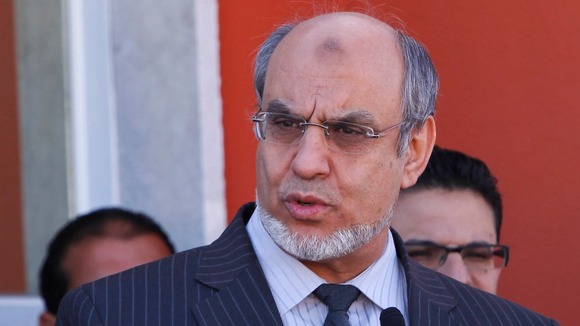 Tunisian prime minister Hamadi Jebali has condemned the killing of prominent opposition politician Chokri Belaid, saying it was a political assassination and a blow to the Arab Spring revolution.
"By killing him they wanted to silence his voice," added Jebali, who heads the government led by the moderate Islamist Ennahda party which won Tunisia's first post-Arab Spring election in 2011.
He said the identity of the killer was unknown.