A US cable firm has confirmed that it will buy Virgin Media in a deal worth $16 billion (£10 billion).
Liberty Global said the agreement would create "the world's leading broadband communications company".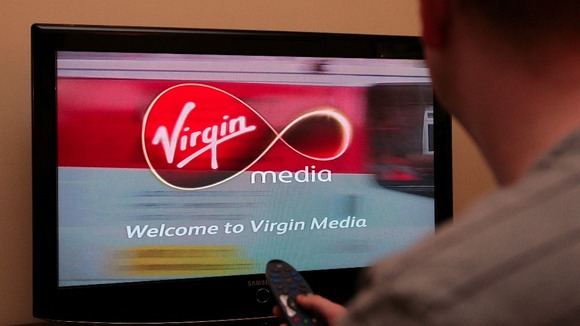 With almost five million customers, Virgin Media is Britain's second biggest pay TV company, and Liberty Global is the largest cable operator in most of its 11 European markets.
Mike Fries, President and CEO of Liberty Global, said: "Virgin Media will add significant scale and a first-class management team in Europe's largest and most dynamic media and communications market."
Virgin Media CEO Neil Berkett added: "The combined company will be able to grow faster and deliver enhanced returns by capitalising on the exciting opportunities that the digital revolution presents, both in the UK and across Europe."