Liberty Global says the deal with Virgin Media means the company will have a total of 25 million customers in 14 countries.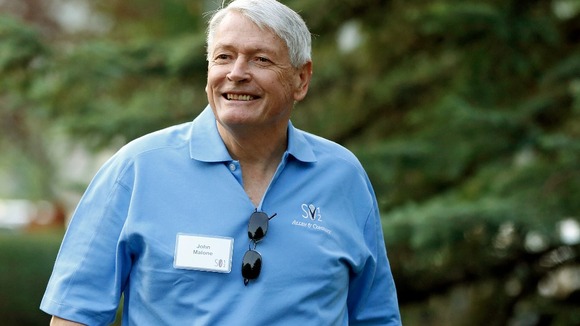 It is already the largest cable operator in most of its 11 European markets. But the majority of revenue is expected to come from five countries - the UK, Germany, Belgium, Switzerland and the Netherlands.
Liberty Global says it plans to continue investing in Virgin's broadband network.