An investigation into the use of banned drugs in Australian professional sport has found "widespread" doping.
According to the Australian Crime Commission the use of prohibited substances was often facilitated by sport scientists, sports scientists, coaches, support staff, doctors and pharmacists.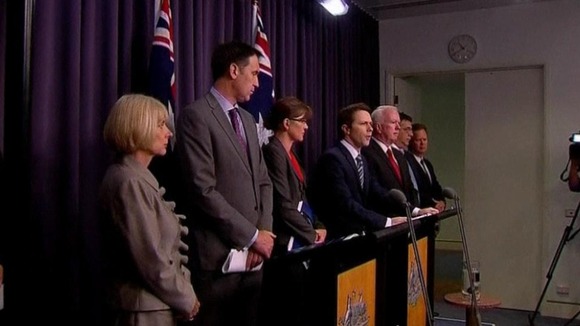 Home Affairs Minister Jason Clare said the findings were "shocking and will disgust Australian sports fans".
The use of these drugs were also linked to organised crime in some cases.
Mr Clare said these criminal links exposes players to the risk of match-fixing, and the investigation had identified one possible example of that.