No fixed date is set for the closure of the 66 stores which will continue to trade for now. However, the planned closures are due to start over the next one to two months. HMV currently operates from 220 stores in the UK.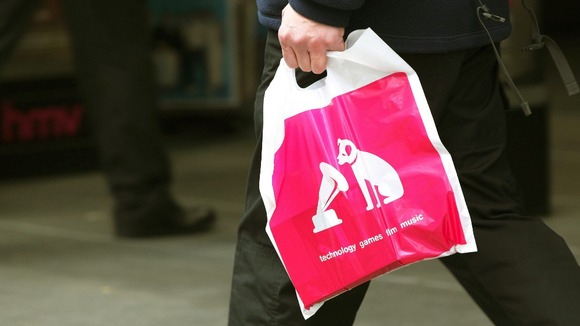 Nick Edwards, Joint Administrator, said: "As part of our ongoing review of HMVs financial position, we have now completed a review of the store portfolio and have identified 66 loss making stores for closure.
"This step has been taken in order to enhance the prospects of securing the business future as a going concern. We continue to receive strong support from staff and are extremely grateful to them for their commitment during an understandably difficult period.
"All other key stakeholders remain very supportive and I continue to be hopeful of securing a future for the restructured business."