Politicians must ensure there is a rigorous planning system to prevent building in flood plains as well as sufficient spending on flood defences, insurers urged today.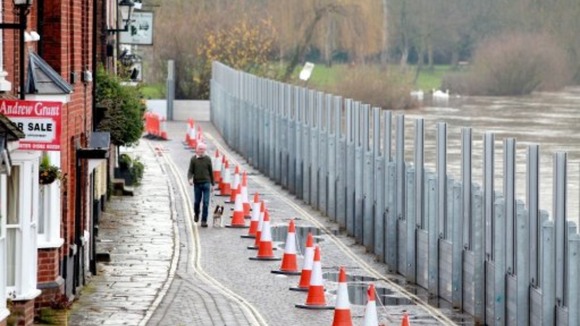 Government support is also needed to ensure that flood insurance remains widely available and affordable, the Association of British Insurers will warn at a Labour Party flood summit.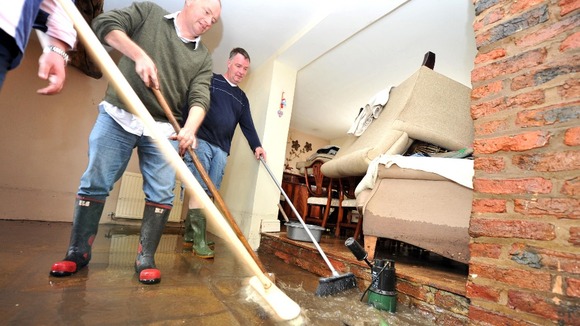 A deal between Government and insurers to ensure people in high-risk areas continue to be insured against flooding expires in June, and Labour has warned that 200,000 homeowners will face difficulties getting insurance once it ends.
Labour is urging the Government to end its "brinkmanship" in negotiations with the insurance industry and secure a new deal to provide certainty for at-risk households and businesses.