Authorities in California have launched a state-wide manhunt for a former Los Angeles police officer suspected of shooting three police officers this morning, killing one, Reuters is reporting.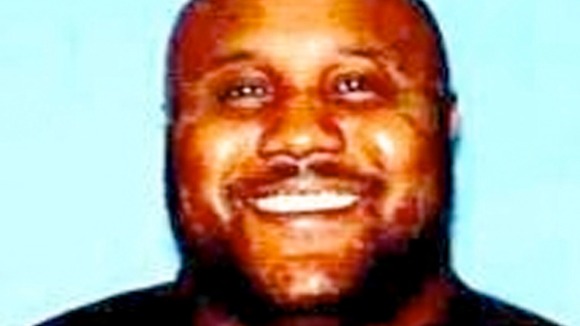 33-year-old Christopher Dorner had also been named as a suspect in the shooting deaths of the daughter of a former Los Angeles police captain and her fiance whose bodies were found on Sunday, police said in a statement.
The California Highway Patrol issued a "blue alert" to law enforcement throughout the state for Dorner. "The suspect is considered armed and extremely dangerous," the alert said, "The suspect was involved in multiple shootings with multiple agencies in the Riverside CHP area."