A new government campaign urges people to think about how much they drink, warning most underestimate.
According to new figures from the Department of Health, some people could be underestimating their alcohol intake by as much as 40 percent.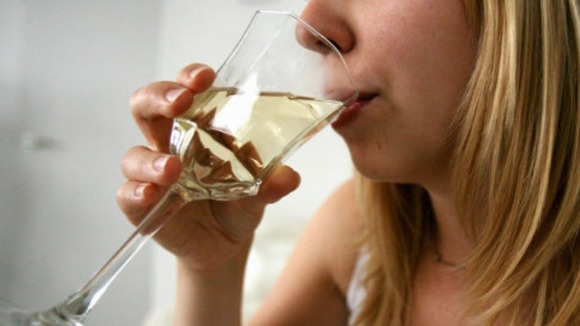 The Change4life TV ad campaign is being launched to raise awareness of the effects caused by regularly drinking over the guidelines.
A recent Health Survey for England highlighted underestimations in both the amount and frequency that people drink, raising major concerns about the nations knowledge of alcohol.