A report has criticised the Department of Health for the decision to build a new hospital and award a franchise to a private firm to run another one a few miles away.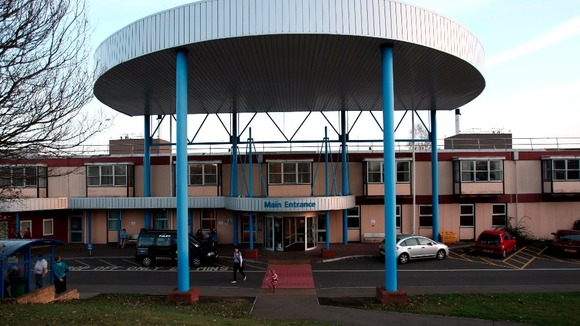 According to the Commons Public Accounts Committee (PAC), the decision left two hospitals whose financial viability and future was in doubt.
Read: Privately run hospital racks up large deficit
They added that there had been a lack of oversight in building a private finance initiative (PFI) hospital in Peterborough and allowing Circle Healthcare to run the nearby Hinchingbrooke Hospital.