Pressure from the coalition has forced Education Secretary Michael Gove into a U-turn on plans to scrap GCSEs in favour of a new English Baccalaureate, The Independent reports.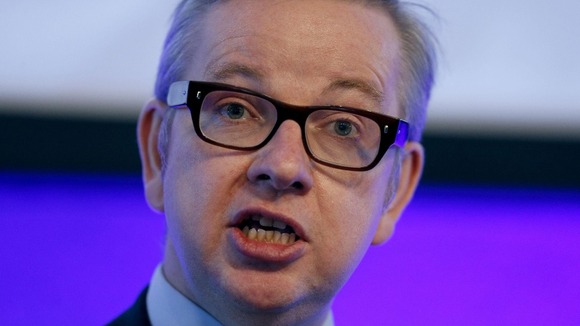 Last week the Commons Education Committee accused the Government of not "proving" its case that GCSEs should be abolished in favour of the new system.
Labour leader Ed Miliband accused the Government of "squeezing creativity out of the system".
The newspaper reports that Mr Gove will go before the Commons today to set out alternative proposals to reform GCSEs.
A Department for Education source said: "We do not comment on leaks. Mr Gove will make a statement to the House tomorrow."