A once-in-a-century "solar superstorm" could hit the earth in the near future, causing black-outs, and a loss in satellite communications, scientists have warned.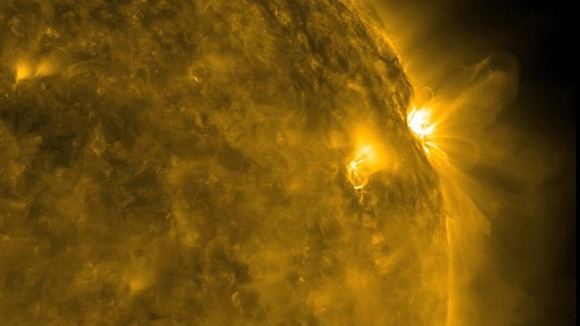 Statistically likely to occur every one to 200 years, the last true superstorm, known as the "Carrington event", occurred in 1859.
Experts are warning that another superstorm is inevitable, with a need for a 'UK Space Weather Board', to lead and supervise government strategy for coping with the fallout of such a radiation blast.