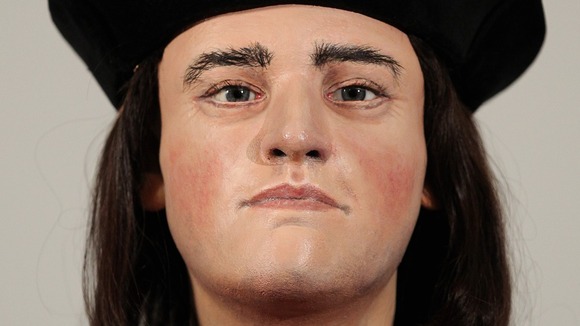 The battle for the final resting for King Richard III seems already won, with the decision solely in the hands of the university experts.
The Ministry of Justice (MoJ) today confirmed that it was the University of Leicester's decision to make as they had been granted permission to exhume the monarch's body.
York Council had confirmed it was writing to the Queen and the MoJ to lay claim to the remains.
In a statement the Ministry of Justice said today:
"The licence we issued states that the applicant (the University of Leicester) would, no later than August 31, 2014, deposit the remains at Jewry Wall Museum or have them interred at St Martin's Cathedral or in a burial ground in which interments may legally take place.
"The precise location of reburial is now for the University of Leicester."