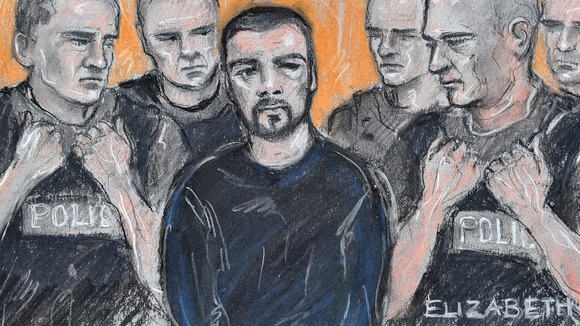 Dale Cregan has confirmed through his barristers that he is not offering a defence of diminished responsibility. Nicholas Clarke QC, prosecuting, told the court:
"There was a lot of forethought and planning went into all of these operations. We suggest you will surely conclude that all phases of these murderous attacks were carried out by a man who knew exactly what he was doing with a clarity of mind and also with chilling premeditation."
The trial has adjourned for the weekend, and will resume on Monday morning.