Forgetful thieves jailed over £2m lost haul
Thieves who stole Chinese artefacts worth £2 million, but hid them so well they couldn't find them again, have been jailed.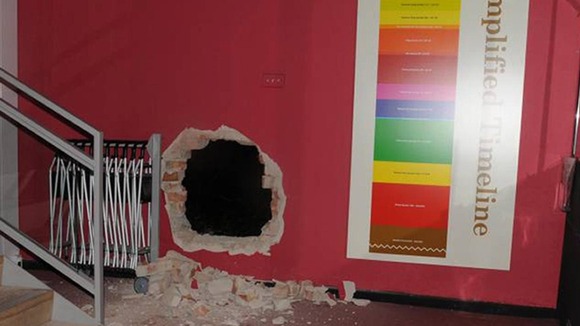 36-year-old Lee Wildman and 33-year-old Adrian Stanton put a lot of thought into planning the theft at Durham University's Oriental Museum. They chose the night before Good Friday, used cloned number plates and chiselled a hole through a brick wall to get in and out quickly.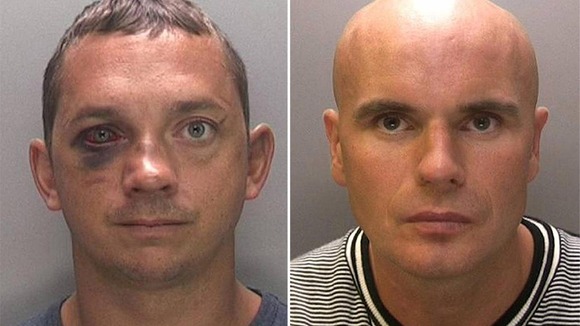 But the men hid the stolen items on wasteland and when Lee Wildman went back, he couldn't find them. The Judge at Durham Crown Court said they had shown "crass ineptitude".