The Department for Work and Pensions (DWP) has been criticised for making the wrong decisions on the ability of benefit claimants to work.
The Public Accounts Committee has claimed that despite criticism against ATOS, the real issues lay with the department.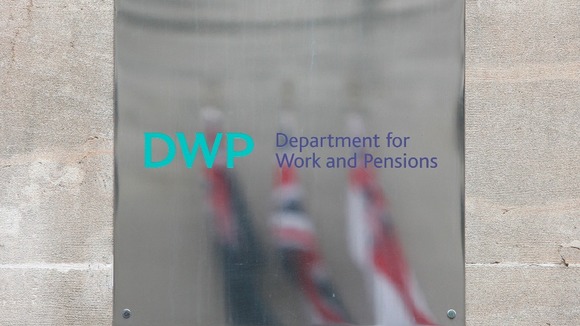 According to the report, ATOS was paid over £110 million to carry out nearly 740,000 assessments in 2011/12.