Actor Christopher Eccleston received a public apology, "substantial" damages and his legal costs.
David Sherborne, representing the star, told the judge that the star was "repeatedly targeted" by News Group Newspapers (NGN) in 2005 and 2006 "not only because of his successful acting career, but also because his private life was apparently of significant interest to the News of the World".
He said Mr Eccleston was a "private individual who has always taken care to keep his personal life out of the press".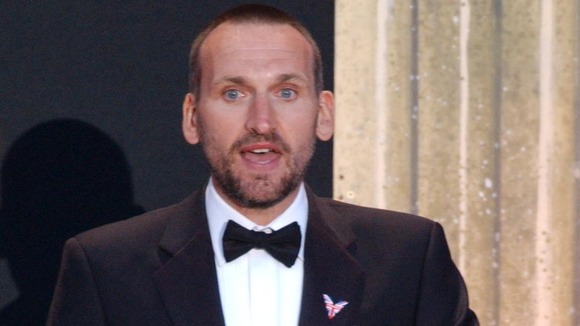 The News of the World "targeted" him as "part of their unlawful activities, to obtain private information belonging to him, and then sought to publish articles about his personal relationships and private life".
Counsel told the court: "The claimant was deeply angry and upset to discover that, owing to the deliberate destruction of documents by the News of the World, he will never find out the true extent to which his privacy, and that of those close to him, was invaded."
He said NGN now accepted responsibility for its unlawful actions and agreed to apologise to the actor.