Vicky Pryce told a court today she was was shocked and horrified, and "wanted to turn the clock back", when the story about Chris Huhne getting someone to take his speeding points appeared in the headlines.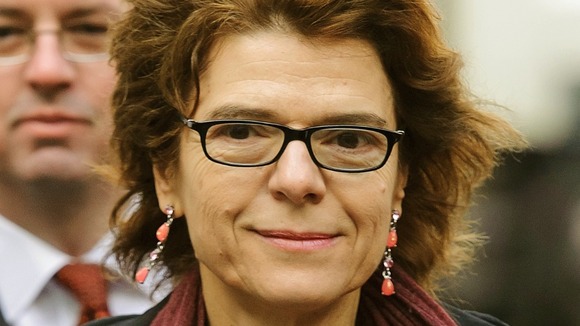 The ex-wife of the former Cabinet minister said she felt "ashamed and upset" when the story appeared on the front page of the Sunday Times in May 2011, and wanted nothing more to do with it.
It later emerged that it was Pryce who had taken the points. Huhne finally admitted lying about the matter this week, but his former wife denies perverting the course of justice, claiming marital coercion.